Lockheed used to fly me into FLA to Cape Kennedy to work on the Shuttle.
@Tim Daniels >>I realized today that this is my 1st time in Florida since I retired. One of my favorite things about working at Lockheed was going to Cape Kennedy. I must have been vacationing in other spots and forgot about how much I like Florida.
P.S. @Tim Daniels >>I took more pics that I want you to see. I will post more today or Saturday… There is plenty "wild game" lying out here on the beach with their "toes" all out. Some of 'em have more than just their "toes" out. haha …I won't show you those kinds of "feet" pictures. By the way, the wildest animal out here right now is ME!!!
Now that I am a truly wholesome guy I only look at the ladies' feet. I do not allow my eyes to travel any higher than that because …well, let's just say that I do not want people to think that I am an animal. If my eyes do wander any higher than that in the next few days, I will try to keep my mind as pure as "the driven snow."
Another pic from my #Florida #vacation: pic.twitter.com/8va7oHH2AS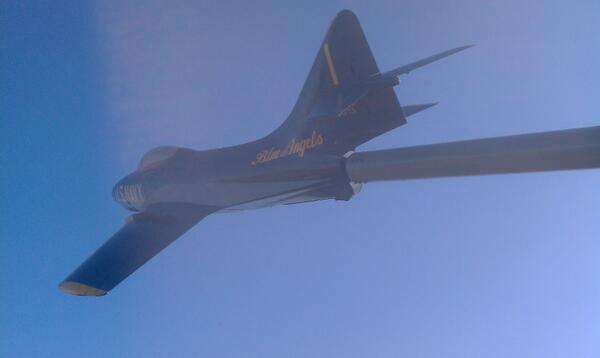 Plus, by the way, Hurricane Andrea crossed Florida as I vacationed to the west. I was beaching more westerly, and did not feel any effects of the Hurricane. It was beautiful where I am.
: